Jun 03 '16 - WHAT SEPARATES YOUR NEXT RECORD FROM ALL THE REST?
• SONGS

• ARRANGEMENTS

• MUSIC PERFORMANCES (tracking with live musicians)

• VOCAL PERFORMANCES

• SONIC EXCELLENCE & EAR CANDY

• F...

Apr 16 '13 - The Plant Studios : Five Years Gone...
Hard to believe it's been five years since we moved The Plant Studios out of our long time Sausalito location!

Since then, Arne Frager continues ...

Jun 30 '11 - The Plant Studios NEWS
Plant Studios CEO Arne Frager is working on the new Mari Mack & Livin' Like Kings album, The new single. "Holdin' On to the Heartache" is scheduled t...
Feb 02 '11 - February DIRT : For the Love of Music !!

Dear Friends,
While we continue to rally the community to preserve The Plant's former location, The
Plant Studios continues to lend its n...
Jan 19 '11 - "DIRT" 1.2011
There are many "rumours" going around about the space formerly known at The Plant Studios - we continue to receive many inquiries from people regardin...
Livin' Like Kings: Rough Tracks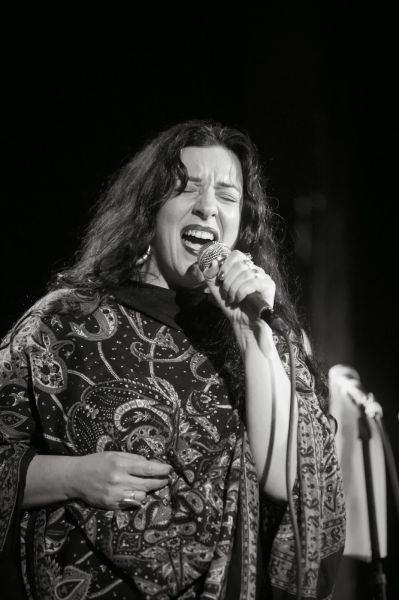 Latest release from The Plant Studios! Livin' Like Kings : Rough Tracks is just that - a series of rough tracks plus outtakes from "Can't Go Back" We are in full 'indie mode" still making music! Thanks for any and all support!...