Aug 30 '22 - Arne on Working Class Audio #402
If you a fan of audio recording, chances are you know about Matt Bouudreaux's podcast, "Working Class Audio." Well, Matt caught up with Arne and he s...
Nov 03 '21 - Online Store is OPEN!
Thanks to your feedback, our online store is now OPEN!
No password required.
Here's the link :
Nov 01 '21 - Tim Weed "Light and Dark" for your GRAMMY ® Consideration
For your GRAMMY consideration: Tim Weed's "Light and Dark" has been nominated in the first round of voting for seven categories:

- American Roots...

Jan 17 '20 - Arne's New Home Studio : Ready to Record
Call Arne at 408-SONGS-AR - We are now set up for basic tracks, vocals and OD's in Central Marin. Accept no imitators!...
Franki Jupiter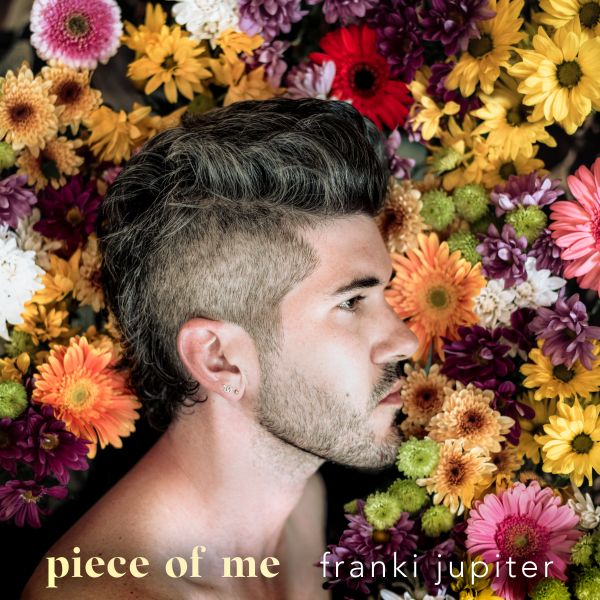 The Plant Studios Records is proud to announce our latest release by artist Franki Jupiter, "Piece of Me" available on all major outlets, distributed by A-Train entertainment....